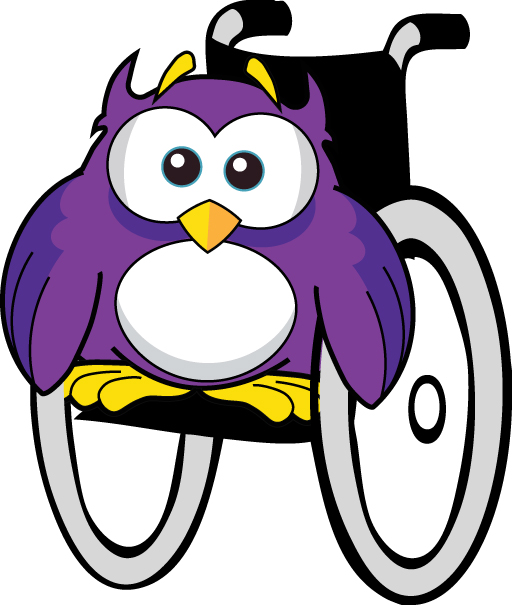 Centre Algarve is mainland Europe's only dedicated holiday centre designed to provide a range of facilities for people with special needs to enjoy.  Careful thought and design was given to providing a holiday centre that is fun and totally accessible on the ground floor level to wheel chairs and special equipment.
The lower floor has been specially designed to ensure full easy access to every part of the facility. All doorways are a minimum of 90cm wide and have no steps or thresholds that need to be negotiated. The swimming pool has an immersible hoist with flat tabled bed, enabling access to the water by fully controllable means. Our 11,000 sq ft patio and tiled walking areas are wide and spacious again without steps or obstructions.
We offer fully electric hoist covered hygiene rooms with wet room and sit-down showers with grab handles.
Accessibility was the main subject that was brought up time and time again when we first discussed building Centre Algarve. Horror stories came out from parents and carers that had booked a holiday or trip away in holiday or hotel accommodation that had promised accessibility. Often achieved by way of temporary ramps and other conversions to help access to say a main bedroom with a wheelchair however access to the bathroom or loo was almost impossible and the bath had no fixed hoist or worse no hoist or handrails at all. That's why we say accessible means accessible!! Gentle Slopes, Wide Doors grab rails are just the start of Accessible.
We have raised flower and vegetable beds in order that people in wheelchairs have the access needed to enjoy the touch, feel and smell of the plants.