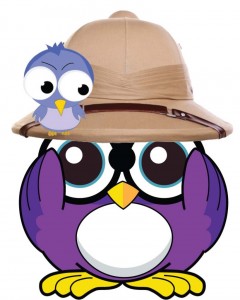 Centre Algarve enjoys a prime location in Portugal's Algarve province, 2 minutes from the pretty local village of Moncarapacho; 10 minutes from the fantastic beach resort of Fuseta; and just 20 minutes (8 miles) from Faro airport. Centre Algarve itself occupies an impressive 100,000 sq ft site in the beautiful Ria Formosa Nature Reserve.
Click on map to view on Google maps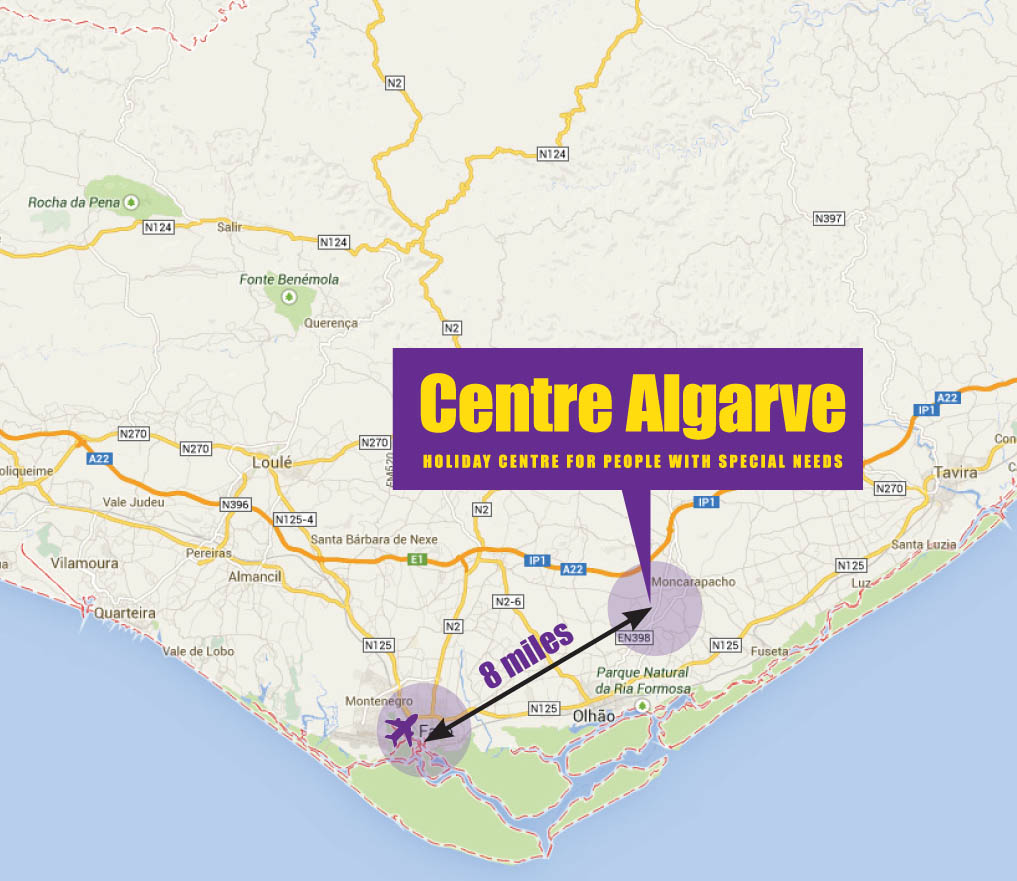 Useful information about Olhão in eastern Algarve, Portugal which is the nearest town to The Centre Algarve only 3 miles away Travel Information: Faro to Olhão
Distance from Faro Airport to Olhão: 15 km
Travel from Faro to Olhão by Train: 1.40€ (regional train)
Travel from Faro to Olhão by Bus: 3.25€
To get to Faro train or bus station (which are close to each other just before Faro marina) either get the bus from the airport (the stop is right outside the 'arrivals' doors) and will cost you around 1.75€, or get a taxi at a cost of around 10€. To check train timetables visit CP – Comboios de Portugal (the site is available in English) and select 'Regional and Inter Regional services' to get the timetable for Lagos/Vila Real de Santo António/Lagos. For bus timetables visit Eva Bus. Again most of it is available in English except the 'frequency' on the tables. (Days of the week: Monday is the 2nd day of the week – '2as'-and Friday is the 6th day. 'Sábado' and 'Domingo' – Saturday and Sunday; 'Feriados' is holidays; 'Diariamente' is daily,). Bus times from the 'aeroporto' to Faro are also listed . For additional bus timetables visit Frotazul Algarve which covers a limited area of the Algarve. *We quote Comboios de Portugal (regional) and Eva Transports pricing Please note that prices may vary.