There is lots to see and do here at Centre Algarve and we also like to arrange for on site visits by local crafts people and specialist guests speakers. Please see below some of our friends who we can have come and visit you whilst staying with us.
Francisco Eugenio, Pottery for everyone!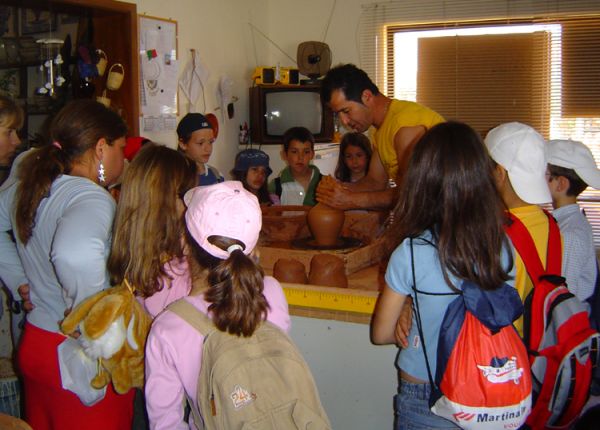 Francisco will come and set up a wheel for you and your party to have fun whilst trying to produce a lovely Portuguese clay item!
Francisco knows how to get the best out of you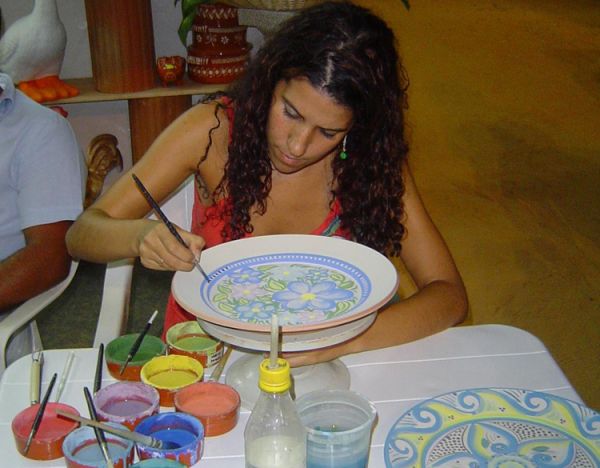 Its fun and with a little help you can do it!
Enjoy a special treat whilst your away!
Body and Beauty treatments

Enjoy a range of massages and treatments by local technician Anna either at the Centre Algarve on a Tuesday or Thursday at 2pm or 6pm or you can visit her at her centre "Centro Terapeutico LOMI" in Moncarapacho.  Book by phone 96 9795980 or at our reception.
Body treatments
Aromatherapy – Deep Tissue Mass – Lymphatic Drainage- Various Massages
Beauty Treatments
Manicure – Pedicure – Eyebrow & Eyelash Tint – Cellulitis – Waxing