The Centre Algarve has introduced, with the help of the Paradise Wildlife Park, Broxbourne,Herts a fantastic animal experience area. Children love animals and to spend some special time with them can be very therapeutic. If you are a school, company, organization or individual we need your assistance. Working in conjunction with Paradise Wildlife Park and the WHF (World Heritage Foundation) we have created a program where through fund raising events or donations you can sponsor an animal at Centre Algarve. We will taylor make sponsorships to suit every pocket.
You could have the name of your choice on the Animal enclosure, or even this Enclosure or Animal is maintained by the kind donation of (your name) for every visitor to see.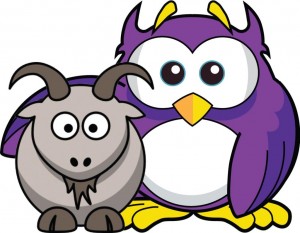 Why an Animal Experience?
Animal Experiences are a fun and exciting way for children (and adults) to get up close and personal with animals in a fun and safe environment. Animal Experiences are created to give people an inside look into the lives and hearts of the amazing creatures we share this earth with.
We are sure our guests will go 'ahhhh' with sheer delight upon discovering that they will have a chance to get up close and personal to some beautiful animals, or even be able to adopt one. Animal activities for kids are a great way to combine a little learning and a lot of hands-on fun.
CLICK HERE to go to our sponsorship page