Our Sponsors for Centre Algarve, whom we are proud having on board, We would love to have you too!!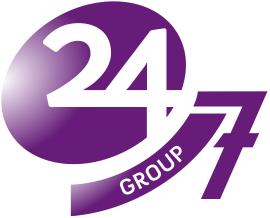 24×7 Group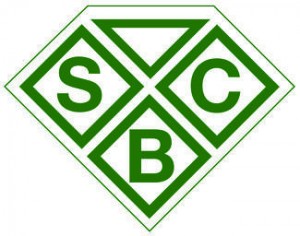 The Shaftesbury Building Company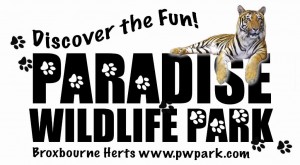 Paradise Wildlife Park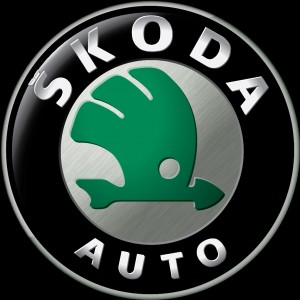 Transcity Skoda Walthamstow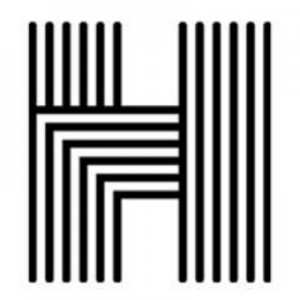 Haverstock Architects
The Algarve Angels Theatre Group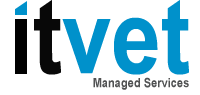 IT VET
GKR Scaffolding
IP Technology innovative solutions
 Motor Parts Direct
 Power pack XL Ltd
If you would like to be a Centre Algarve sponsor then please click here to contact us.
If you would like to make a donation to Centre Algarve please contact us or donate through our donation page.