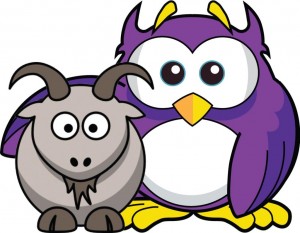 If it wasn't for all of the willing helpers we have here at Centre Algarve we would never be able to achieve all that we have so far. With their continued help we hope to achieve much more! Please see below the organisations, local authorities and businesses who are currently helping or supporting this project.
Main sponsor of the Centre Algarve
Recortes d'Alegria organises personalized guided tours in Tavira and the region. They help us promote our fundraising events.
UK based classic car club who assist us with raising funds at their classic car rallys.
Fiat Motor Company UK have donated a new Doblo Van to the Centre Algarve.
Skoda Motor Company UK are sponsoring the new Educational Centre.
Haverstock Associates are working for FREE designing the new plans for the centre
Paradise Wildlife Park are designing the zoo area FREE of charge and breeding our animals for our zoo experience.
Greenstone are designing, FREE of charge, our sensory gardens.
Portugal newspaper who are always helping promote our charity and events.
Portugal newspaper who are always helping promote our charity and events
www.algarvegoodlifemagazine.com
Good Life Magazine helping promote the Centre Algarve.
Crelling suppliers of special needs harnesses offering their assistance.
Our local football club who will assist in any way they can.
http://twitter.com/Malcolm.Reeve
Our premier advisor from the UK regarding special needs and disabled facilities.
IT Vet Internet solutions are supplying free cable and assistance for the centre.
Joy & Marion, The Angels who have raised €5000 for the centre.
Our local authority/council who are assisting with planning etc.
Treefrog (Sam) our volunteer gardner who's business has helped us so much.
Manufacturer of safety harnesses for special needs transportation have offered their assistance.
Columbus School, Essex who we are working with us to ensure our centre ticks all the boxes.
Rui Horta the Centre Algarves' lawyer.
Metrica (Jorge) our architect taking care of the Portuguese side of planning permissions.