Centre Algarve 2017 Event News
CENTRE ALGARVE CONTINUES TO GROW!
What an amazing write up we have just had in the Portugal Resident!
http://portugalresident.com/centre-algarve-continues-to-grow
DATE FOR YOUR DIARIES!
THURSDAY 26RH APRIL 2018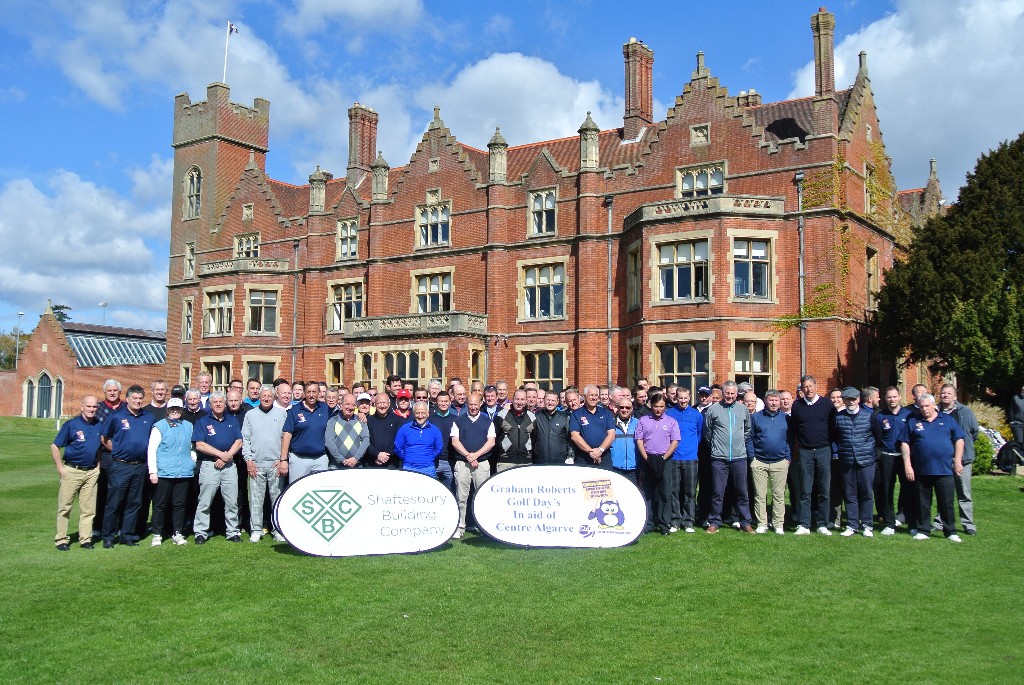 OUR GRAHAM ROBERTS GOLF DAY RETURNS TO THE HERTFORDSHIRE
This will be a day not to be missed!  Enter a team of 3 and your 4th player will be a celebrity or sporting legend!
Cost is £450 per team and includes Breakfast, Golf and a 3 course meal.
For more info email lisa@24x7ltd.co.uk or call 01279 661 661