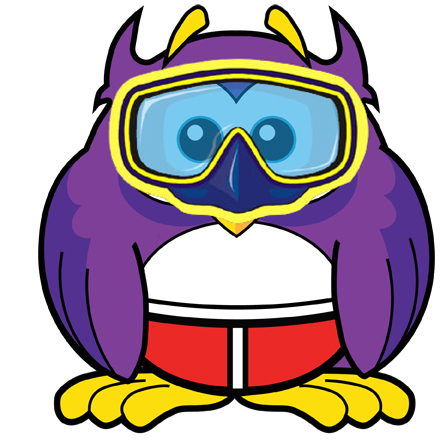 It is a known fact is that swimming is one of the best forms of exercise and it can have great therapeutic effects. Our swimming and paddling pool are a great place to enjoy your break and relax whilst knowing your family, friends and those in your care are in full view all in an area that is enclosed for safety and security. Access to this levelled area is via a locked gate and door with keypad.
Their is plenty of room for everyone the pool has especially designed wide steps with a grab rail and is accessible via a seated hoist if required. We also have a small shallow paddling pool for children who are unsure of water and maybe feel unsafe in the larger pool.
The swimming pool area also has an outside shower, toilet facilities, sun lounge area tables and chairs. Towels and arm bands are available for your use. There is also a Jacuzzi pool which is both for fun and therapy.
Enjoy your lunch and refreshments by the pool whilst choosing what other great facilities you would like to take advantage of whilst staying at The centre Algarve.
Remember it is important to always use the right strength suntan oil or location the sun can be lovely but does need your respect.
Some refreshment drinks are available as part of your stay during the day.
For their safety children must be supervised at all times please see parental information and risk assessment prior to using the area.
If you decide to stay for the day and enjoy the pool you can book a dinner at the restaurant which is close to the pool area.
We suggest that you bring all the necessary swimming aids with you to enjoy the pool facilities however some equipment such as goggles are available to purchase from the reception.